Improve your experience. We are very sorry but this website does not support Internet Explorer. We recommend using a different browser that is supported such as Google Chrome or Mozilla Firefox.
ONESOURCE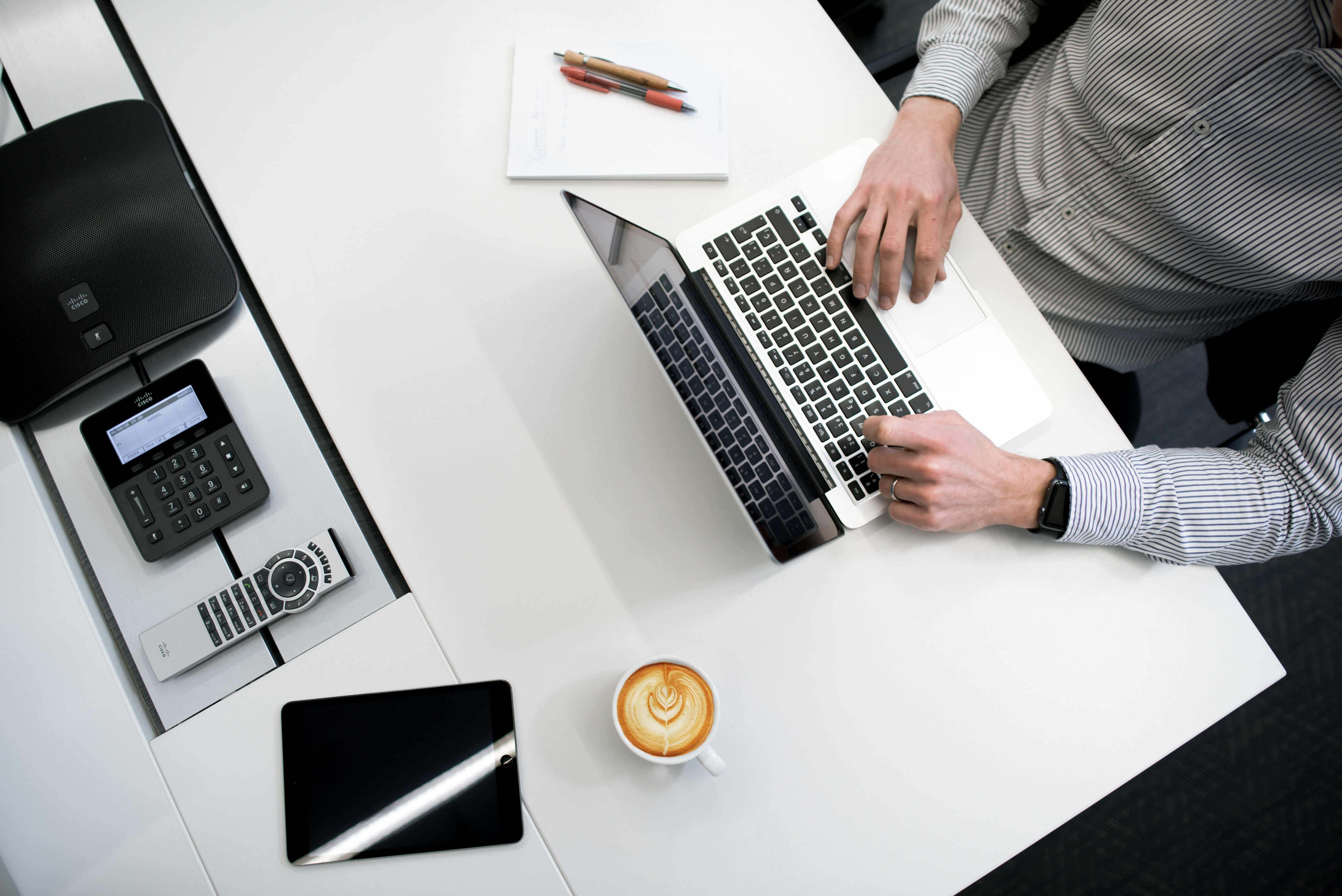 This series of short training videos is intended to help existing users of ONESOURCE Corporate Tax (Classic) familiarise with and start using ONESOURCE Corporate Tax (NextGen).
More information
7.5 hours
$1,650.00 incl. GST
This course is intended to guide you through an online hands-on training style in preparing annual financial reports.
More information
A demonstration of the new content available to Australian ONESOURCE Corporate Tax customers.
More information